Parachute
Fire Protection

FOR THE WESTERN SLOPE

Inspections
Get your annual inspections.


Maintenance
Service your deficiencies.
Fire Protection Services List
Fire Sprinkler Design & Installation Services
Fire Sprinkler Service & Inspections
Fire Alarm Design & Installation Services
Fire Alarm Service & Inspections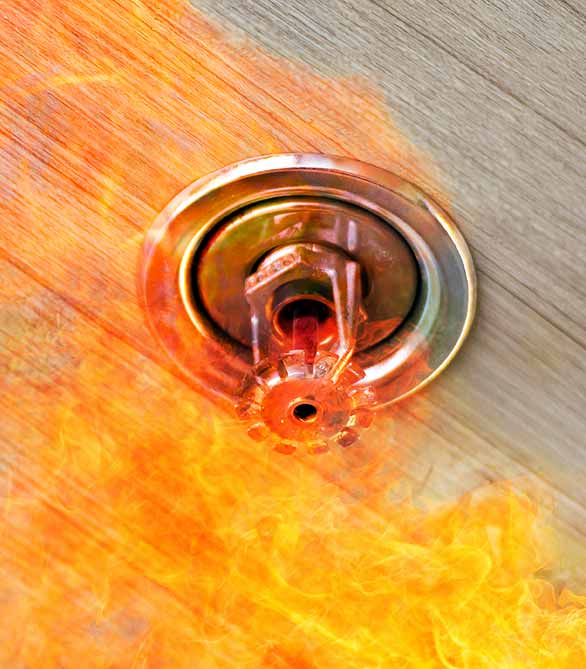 The Knowledge & Experience of Corporate – Without the Cost.
Stephen Olen has formed Parachute Fire Protection with a new business model. We have cut back on the corporate structuring that most sprinkler companies are weighed down with today. We bring over 30 years of combined expertise to the table without the overhead costs of a larger company.
"You don't earn loyalty in a day,
you earn loyalty day-by-day."
If you have Parachute Fire Protection perform your sprinkler work, you will see these values firsthand. They do not get lost in the corporate shuffle.
We Take Your Work Personally.
We pride ourselves in customer service and in getting long-lasting relationships formed with you, our client. Working with Parachute Fire Protection, you will get to know us!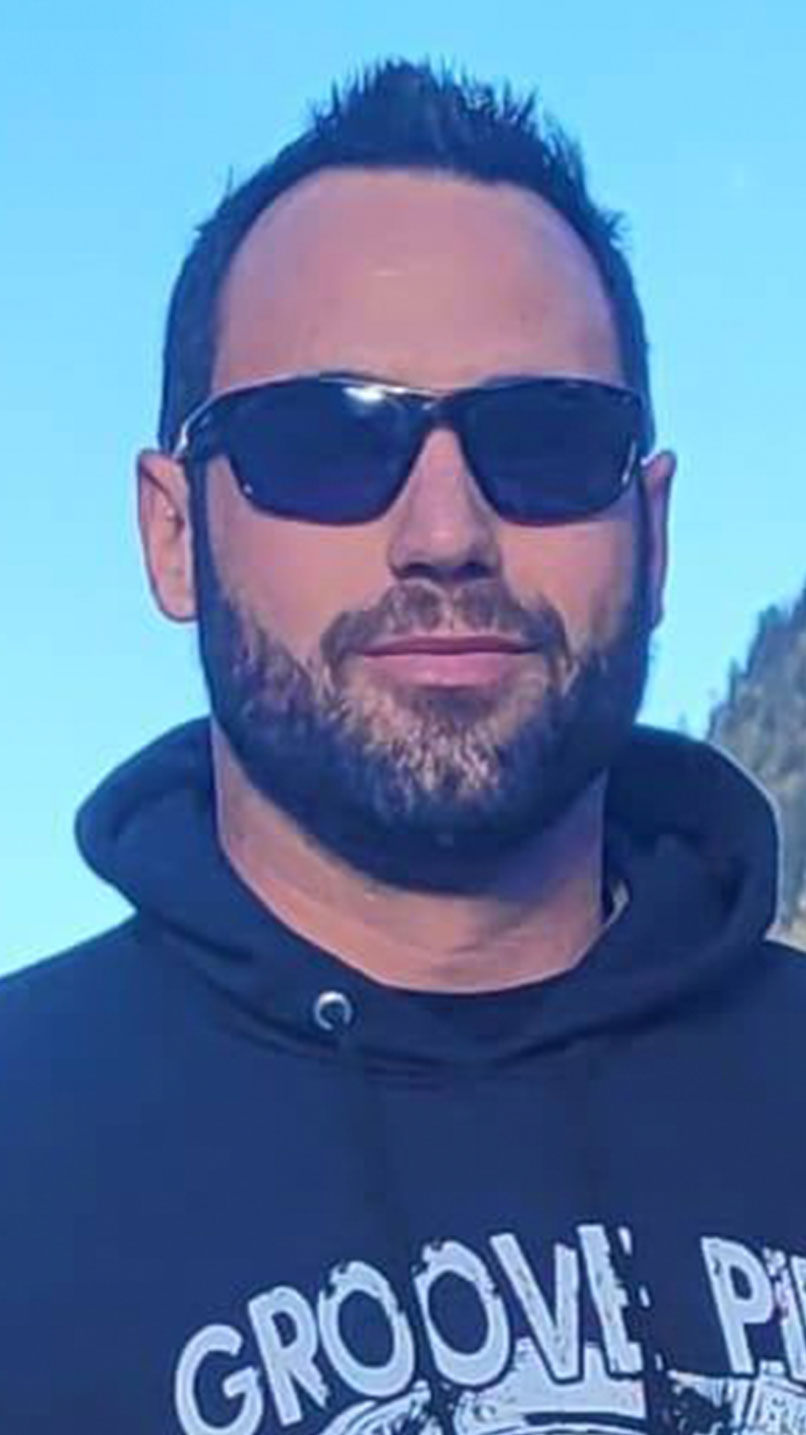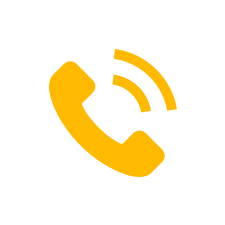 info@parachutefireprotection.com
Let's Here Some More About Your Goals!